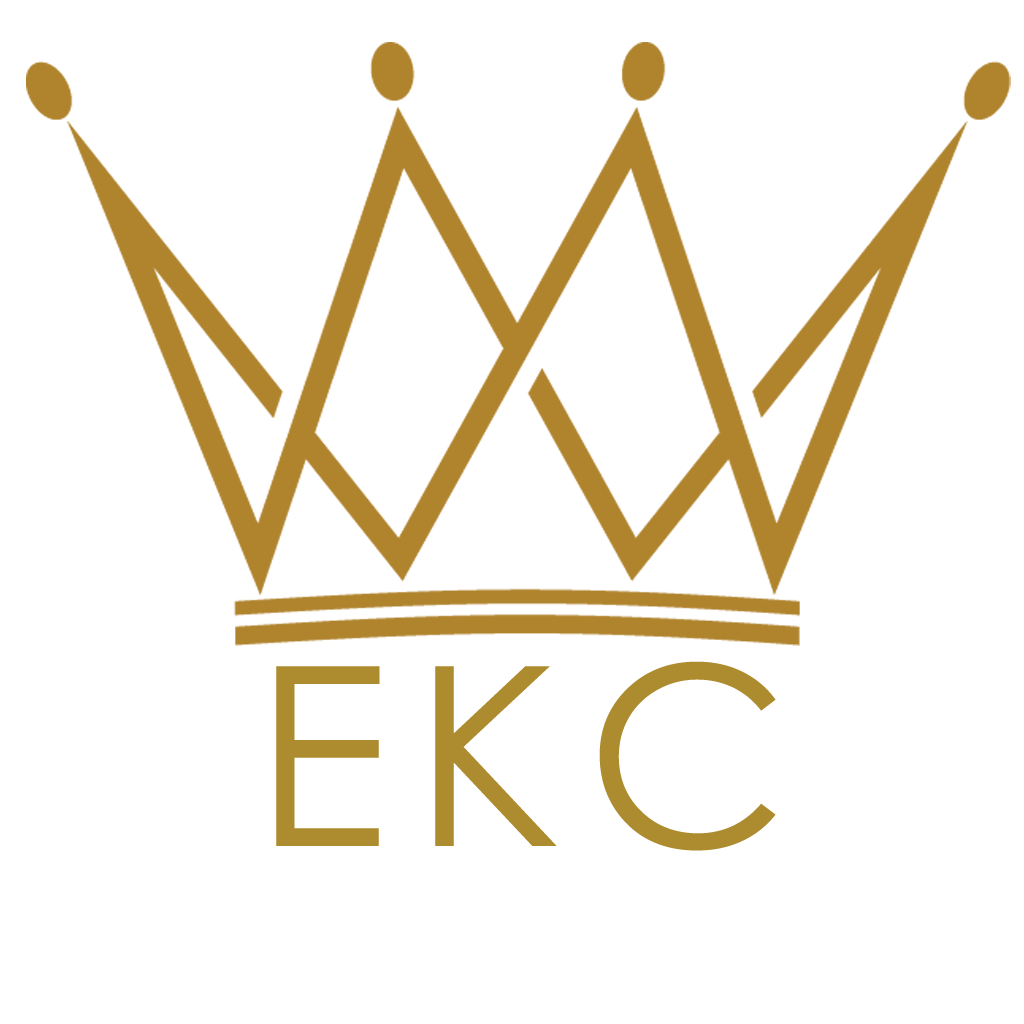 SERVICES
Some people dream of success. We make it happen.
The Making Of A Man
by Bishop Eric Kincaid Clark
Fathers are important in the development of their son's lives. In this head on, straight to the point book, Bishop Eric K Clark deals with this subject and many other subjects surrounding the transition of a young man into adulthood. Whether you are a single parent mother, a young man growing up without his father or a father desiring more for his son, this book is sure to provide you with the insight and understanding that you are seeking.
OUR VISION
​
IMPACT the world with the Gospel of JESUS CHRIST and to inspire others to reach their MAXIMUM POTENTIAL!
Join EKC Ministries Mailing List to stay up to date on all the exciting things that Bishop Clark and EKC Ministries are doing.
BECOME A PARTNER
Together we will change lives, IMPACT communities and encourage a closer relationship with the LORD!
PRODUCTS
Books, DVDs & CDs tailored specifically to the needs of your life.
Address: 20900 Miles Parkway | Warrensville Hts, Ohio