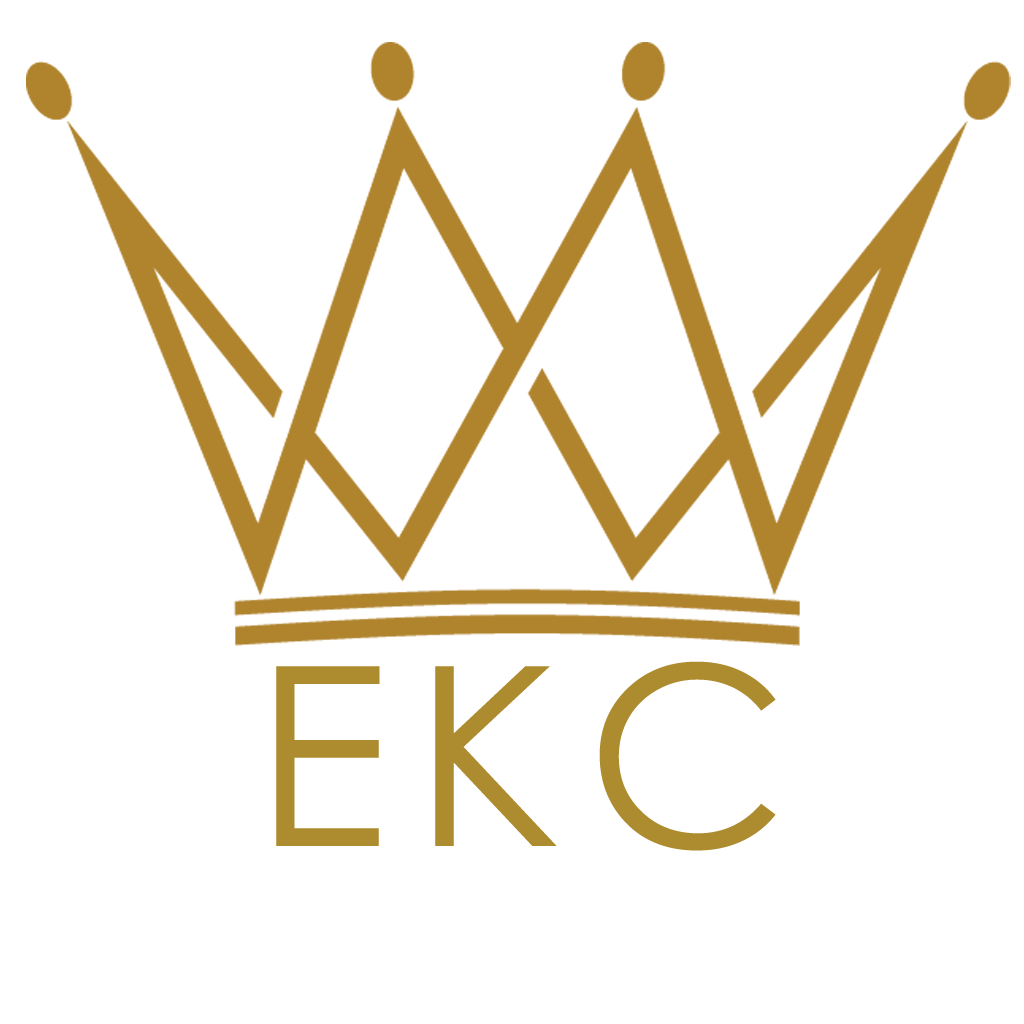 Bishop Clark has a heart for helping people by impacting the community and the world abroad. He founded the Dream Network and ministries throughout the United States and Africa.
The Dream Network is a non-profit organization. Our purpose is to inspire youth to dream for a brighter future through mentoring programs, educational training and scholarship programs in conjunction with activities at our Community Center.
Our mission is to provide a variety of quality educational & training solutions to youth and adults with state-of-the-art technologies and personal motivation, through skilled professionals.
Missions in Africa
The Great Commision says to go into all the world and preach the Gospel. Acts 1:8 says go into Jerusalem, Samaria and the uttermost parts of the world.
Bishop Clark was instrumental in the foundation of BOCA Africa. It began over 17 years ago with one individual finding tapes of Bishop Clark's preaching. After being IMPACTED by the word of God, Matthew Roberts converted his life to Christ and reached out to Bishop Clark to mentor him. Pastor Matthews is now the Pastor of BOCA Africa.