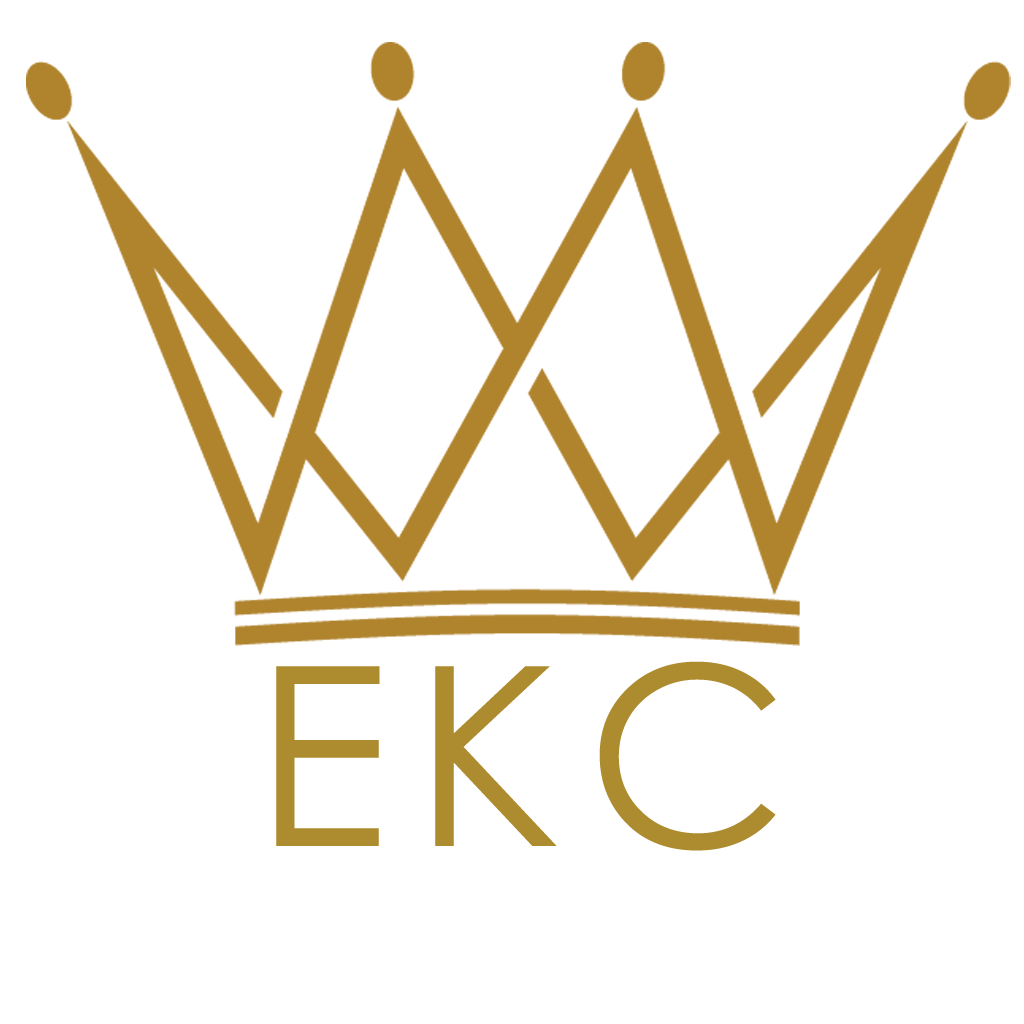 As a Partner of EKC Ministries you are contributing to our outreach programs and helping us impact the world.
We believe that in order to make a difference in this world we must first look within and better ourselves. So as WE change the world together, EKC Ministries would like to provide you with some tools that will help you take your spirituality, finances, relationships and career goals to the next level.
When you become a Partner of EKC Ministries you will receive a Welcome Kit and a wealth of information will be right at your fingertips. Your Welcome Kit will include an exclusive EKC Ministries lapel pin and a Partner's Certificate. You will also receive a free electronic copy of Bishop Clark's book Good Girl Gone Bad, his daily 2 minute inspirational Mega Bites videos sent weekdays via email, unlimited access to On-Demand Sermon videos and a monthly newsletter. We are even going to send you a coupon for 10% off your first purchase at our store.
We invite you to help us change the world by donating at least $5 per month. To start your EKC Ministries Partnership now, simply click on the button below.